Mid-County Physical Therapy Testimonials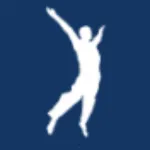 Anthony Harris
I have had the pleasure of being treated by these wonderful people since tearing both Achilles Tendons in consecutive years and I am thankful for their patience and empathy for me going through the worst injuries of my life. They are professional and have a way of making you work without going too far. When I started in September 2020 I could barely walk 10 yards, I can now walk and lightly jog on the threadmill. The Techs and Therapeutic treatment is second to non. In closing if you want to Rehab in a great place with people that make you feel like family then this is the place for you.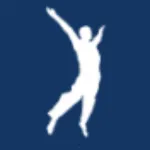 Tara BC
This is my third time coming to Mid County for an injury. First I noticed was the greeting; the staff is so friendly and welcoming. I worked with Theodore and he was super helpful and professional. He really listened to my description of my injury and asked relevant follow-up questions so he could develop the right course of action. If you want a PT office and therapists who are outstanding from table to door, this is the place to be!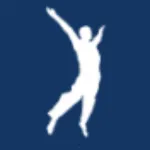 Nancy Wagner
Mid-County is my go-to facility for PT. They helped me in 2019 when my hips went bad, and they've just helped me again after a prolonged stay in hospitals this summer virtually destroyed my mobility. The staff is kind and helpful, everyone is all about making the patients feel welcome and cared-for, and they're flexible. The only other facility I've used doesn't hold a candle to Mid-County. They do a good job and I'll continue to recommend them.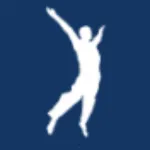 Richard Haddock
Mid county pt was reccomended by my shoulder surgeon and they are great. Due in large part to their excellent care and spectacular results on my right shoulder I will be going forward with the replacement of the left shoulder joint in the coming months.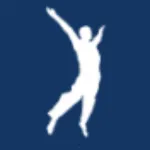 Adrian
One of the best Phisical Therapy crew and technicians that I was able to work with. Very professional, experienced as well funny that treat you with respect. I will recommend any one from my family or friends to be treated there. Ms Jennifer was my PT and she did amazing job.
Thank you everyone.
Request An Appointment
Please fill out this form and
we will contact you about scheduling.

Kishi Kifayat

The best place to go for any therapeutic treatment in need everyone is professionally trained very courteous, respectful and understands your concerns we are lucky to have them close to our house. 


Mary Kenney

The front staff and aides are welcoming. The therapists are friendly, understanding of your injury. They listen and make you feel comfortable. Thank you for everything!