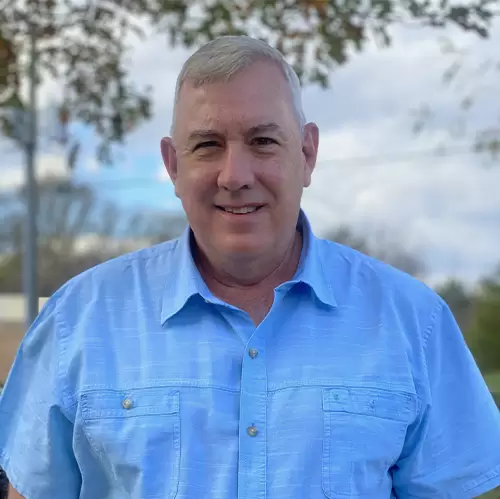 MHS, PT, (Cert.) MDT, CMTPT
Owner, Physical Therapist
Charlie has been practicing as a therapist since 1994 and is a Mckenzie certified specialist. He is also a Certified Manual Trigger Point Therapist with special emphasis and proficiency in dry needling techniques. He also holds Key Method Certifications in Functional Capacity Assessments and Job Site Analyses.
Education:
Medical University of South Carolina, Old Dominion University.
Hobbies:
I enjoy spending time with my wife and four sons in a variety of activities to include camping, boating, fishing, boy scouts, swimming, and martial arts.
What do you like most about working at Mid-County Physical Therapy?
I love the challenges and professional satisfaction of owning my own business and knowing that I am making a difference in the lives of so many people. Currently, as a father of four active sons and the son of parents who both have had knee replacements, I am especially interested in both ends of the age spectrum and the special considerations that must be given to all patients based on their own personal needs and goals.