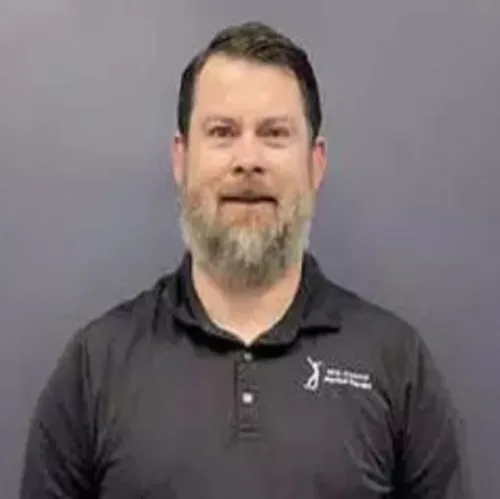 Kevin was born in Lancaster Pennsylvania and is a veteran of the US Army. He is married with three adult children and one grandchild.
Most of his experience in physical therapy is working with the US military with a lot of experience in post-surgical rehab.
He has been a licensed PTA since 2008.
He earned his PTA degree from Central Pennsylvania College.
He has lived in a vast number of places due to his and his wife's military service.
He enjoys hunting, playing Magic the Gathering, and spending time with his family.